LOUISIANA SURVEILLANCE


Investigations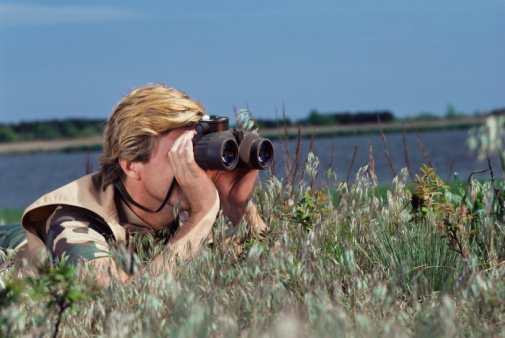 LOUISIANA SURVEILLANCE

INVESTIGATORS
• Adultery / Divorce Investigations
• Domestic Matrimonial Investigations
• Child Abuse & Child Custody Investigations
• Co-Habitation Investigations
• Cheating Spouse / Infidelity Investigations
• Insurance Fraud Claims
• Workers Compensation
• Disability Claims
• Personal Injury
You can count on the private investigators at Bombet Cashio & Associates to conduct covert surveillance of your subject and provide excellent quality video, photos and reports detailing the activities of your subject. Our seasoned investigators are experienced in all types of surveillance including following subjects who are either in a vehicle, on foot, using public transportation, boat, even by air.
Adultery / Divorce Investigations
Do you suspect your wife, husband, boyfriend, girlfriend, or significant other of cheating on you? Our surveillance investigators are trained to provide visual evidence to either confirm or refute claims of infidelity.
Child Abuse & Child Custody Investigations
Our investigators will conduct surveillance to observe your spouse and child to identify activity on days where the child is in someone else's custody.
Co-Habitation Investigations
Our investigators will observe the subject to determine if there is anyone else living in the residence and document with detailed reports, video and photographs to confirm co-habitation that could result in reducing or eliminating spousal payments.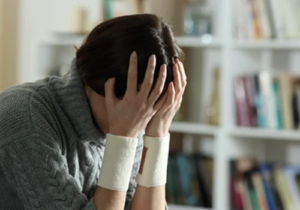 Bombet, Cashio understands that discretion is paramount when handling sensitive matters. When conducting surveillance our Baton Rouge surveillance investigators maintain a clear channel of integrity, communication, and confidentially in all investigations that they conduct. Hiring a private investigator can be a stressful experience. At Bombet, Cashio that fear and nervousness will quickly be allayed. You deserve to know the truth; hire our experts.
Furthermore, if you are dealing with business affairs, personal matters, and other sensitive issues like corporate espionage, counter surveillance, skip tracing, cheating spouses, child custody, and insurance fraud, our Baton Rouge surveillance investigator is your trusted partner. Contact us for further information on how we can help you deal with your matters. Get your free consultation today.
Insurance Fraud Investigations
Insurance companies from around the country utilize our investigators to conduct covert video surveillance to capture a day in the life video of your subject without their knowledge. Insurance companies, SIU departments, third party administrators, and law firms rely on our video and reports to confirm injuries, identify fraud, or refute exaggerated insurance claims.
Bombet, Cashio is your trusted Baton Rouge surveillance investigator, your partner in providing outstanding comprehensive evidence and information gathering. You can rest easy, as you have entrusted your matter to a company that will deliver results beyond your expectations. We will do so confidentially and discreetly.
We will be your bridge between what you already know and what you need to uncover to make the most informed decisions. As professional Baton Rouge surveillance investigators and industry leaders, we have earned a reputation of consistently deliver the intelligence that sophisticated clients need to be able to make informed and better decisions. Our team is specially staffed and designed to serve the unique needs of our diversified and substantial client base, including business owners, law firms, private persons, and investment firms.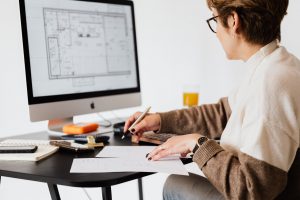 We have an optimized system of investigations, and are able to produce superior results more quickly and more consistently. We are a professional Investigative Service Company and possess the relevant experience to assist with your case.
Ranging from corporate counsel and HR managers, to risk and security management, our clients are provided with professional surveillance investigators, who will not only get the job done, but done well. Our operatives are specialized in a wide range of fields and we utilize the latest and high-technology surveillance equipment to make sure that all matters will be dealt with legally, efficiently, and effectively while delivering the best possible outcome