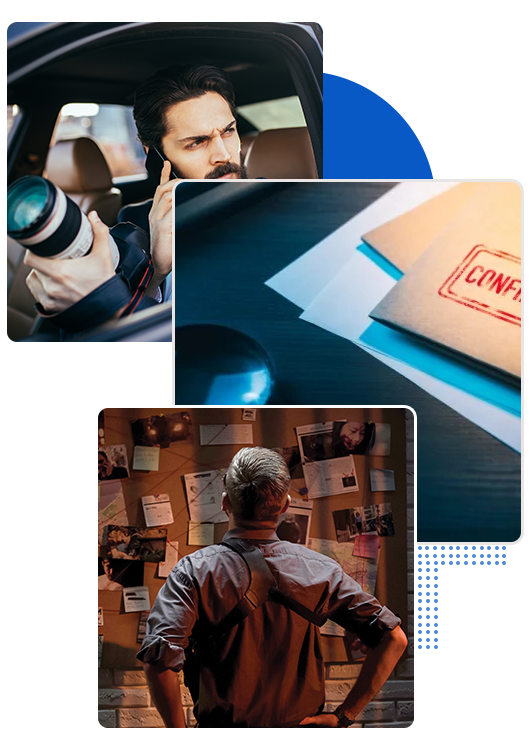 About Bombet,
Cashio and Associates
Our broad level of proven experience has led to successful investigations in nearly 80,000 cases. Our skilled private investigators work with attorneys, claims adjusters, risk managers, business owners and individuals with one thing in mind: to provide the evidence or information you need to protect your interests and achieve justice.
Our corporate office is located in Baton Rouge, Louisiana, but we have a vast network of private investigator associates throughout the state of Louisiana. Whether you need a Louisiana private  investigator in Alexandria, Lafayette, Metairie, Monroe, New Orleans, Ruston, Lake Charles, Bossier City, Shreveport, New Iberia, Houma or Thibodaux, we can handle all of your investigative needs in an expeditious and cost effective manner. Also, with associates in locations nationwide, we've got your PI investigative needs covered.
For the past forty years, Bombet, Cashio & Associates have been active in the United States and abroad conducting professional investigations and research for attorneys, insurance companies, business and industry. The extensive experience and reputation gained by Thomas Cashio and the investigative associates has led to successful investigations in thousands of cases ranging from the simplest to the most complex. Bombet, Cashio & Associates' staff of licensed professional investigators is composed of professionals experienced in a wide array of investigative fields.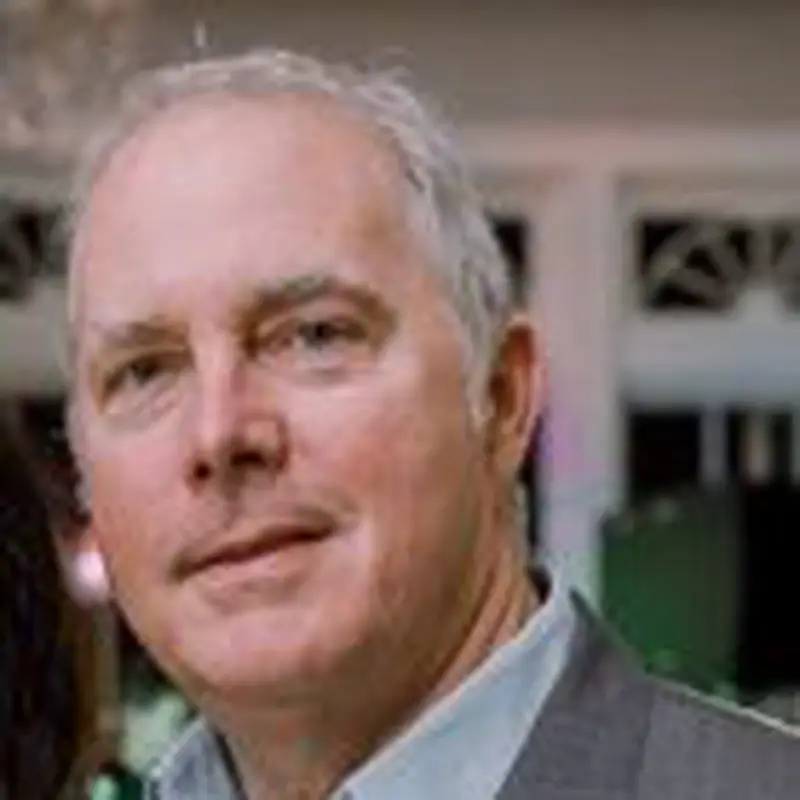 President, Certified Legal Investigator and Notary Public, has over 36 years of experience in the field and specializes in background investigations, asset investigations, accident investigations, video surveillance, covert video installation, skip tracing/locates, and statement taking. He also specializes in motor vehicle crashes including DMV and insurance information retrieval, scene photography and video.  He is the past president of the Louisiana Private Investigators Association and the past Region IV Director of the National Association of Legal Investigators.
George F. Steimel is licensed investigator with Bombet, Cashio & Associates since 2007. He specializes in both Criminal and Civil litigation. George handles the day-to-day research and record retrieval and is also active in our Surveillance and Process Service teams. He is a charter member of the National Association of Criminal Defense Lawyers State Legislative Network and has been presented the LA Association of Criminal Defense Lawyers President Award in 2001, 2003, and 2007. George has been recognized by former Attorney General of the State of Louisiana, Richard leyoub, Charles Foti, and Buddy Caldwell for his participation as part of the faculty of the annual training conferences of all Justice of the Peace courts of Louisiana. In 2003 the American Association on Mental Retardation recognized George for his legislative advocacy for people with developmental disabilities. In 2011 LACDL presented him with the Trustees of Freedom Gideon Award for his work in improving the Public Defender System in Louisiana.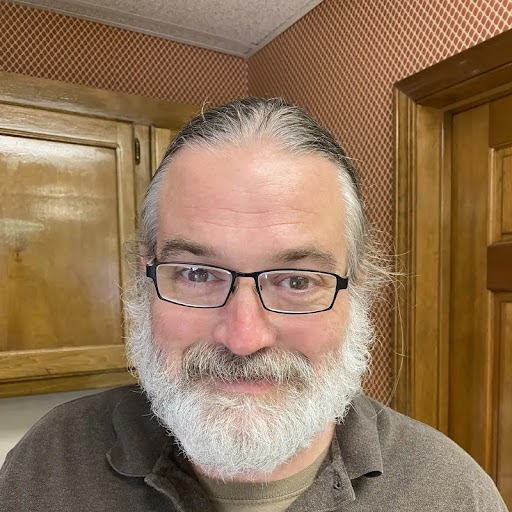 Steven G. Parnell is a licensed investigator with Bombet, Cashio & Associates, Inc. since 2006, Parnell is our Surveillance supervisor overseeing a highly qualified and diverse team of investigators. In the past, he has performed worker's compensation/insurance fraud surveillance, domestic surveillance, and court document retrieval and research. Parnell's other focus areas include trademark, counterfeiting, product piracy investigations, covert GPS tracking installation, aerial drone photography, high-risk employee separations, evidence collection and recovery, and investigations and recovery of proprietary corporate materials and work products. He is a native of Baton Rouge and attended Southeastern Louisiana University and holds a Bachelor of Arts in Criminal Justice with a minor degree in Professional & Technical Writing.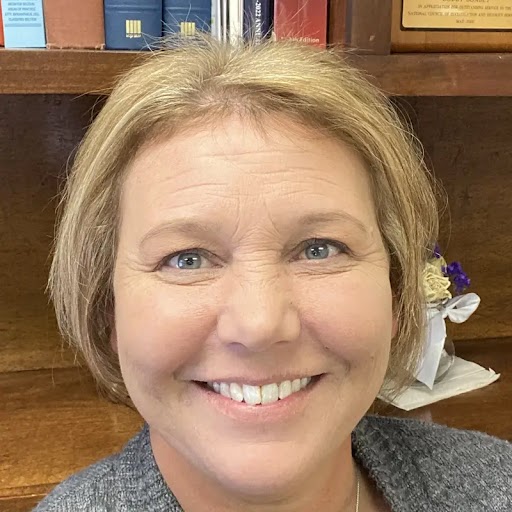 Valencia Perez is licensed investigator with Bombet, Cashio & Associates. She is also our Office Manager and Bookkeeper who oversees our day to day operations.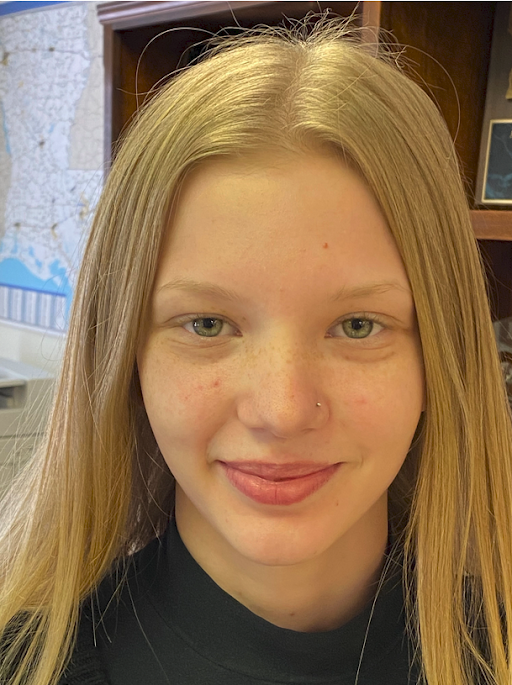 Taylor Capers- Process Service Manager
Taylor handles the logistics for getting the process services out for service, seeing to it they are attempted promptly, and that the returns are completed and returned to the customer.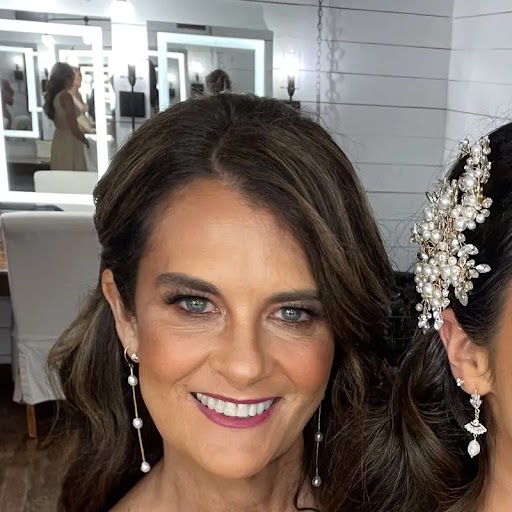 Ana Cashio- Building Supervisor in charge of keeping the office running, organized, and well stocked.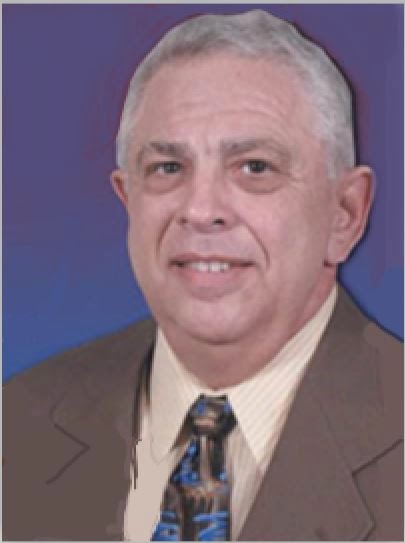 Julius Bombet (1944-2020)
A Certified Legal Investigator and Certified Fraud Examiner, was formerly with the Louisiana State Police and served as Chief Investigator for the Baton Rouge District Attorney's office for 5 years. He also had 9 years of experience as a staff investigator for a large law firm. He served as National Director of the National Association of Legal Investigators and served as a member of the Louisiana State Board of Private Investigator Examiners, the state's investigative licensing authority. He was  Regional Director and Legislative Committee Vice-Chairman for the National Council Of Investigation and Security Services and was currently the Treasurer. Julius Bombet was presented with the Investigator of the Year Award in 1994 by the Louisiana Private Investigators Association and the Investigator of the Year Award in 1998 by the Global Investigators Network.  In 1999 at the Northeast Super Conference, he was awarded the first Julius Bombet Lifetime Achievement Award for service to the investigative profession.  He was also the recipient of numerous other professional awards.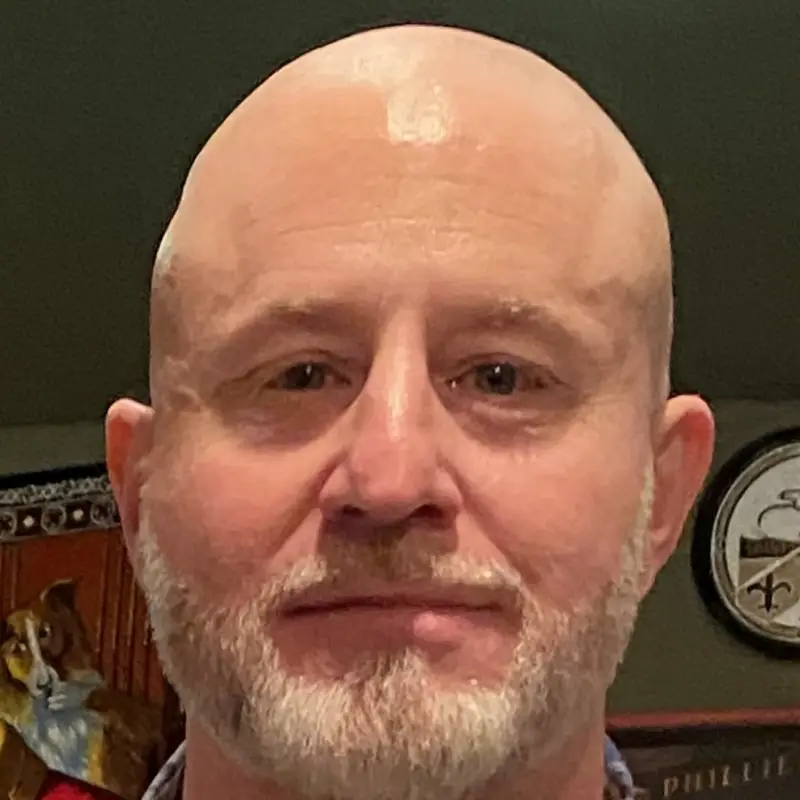 D. Scott Johnson (1972-2022)
1972-2022, Licensed Investigator. Has been with the agency since 2006. He joined the armed forces after graduating from Baker High School, Baker, Louisiana. He had eight years of combined service in the United States Marine Corps and Louisiana Army National Guard. After attaining a B.A. in Sociology with a concentration in Criminology from Louisiana State University, he gained his first experience in the field of investigations with a local legal investigations firm, specializing in background and accident investigations, and skip tracing. Prior to becoming an investigator with Bombet, Cashio & Associates, he was the Financial Crimes Investigator for the Louisiana State Office of Financial Institutions for four years, specializing in complex financial investigations involving banks, mortgage companies, licensed lenders, and credit repair companies. He was our Surveillance Operations Supervisor and also handled day to day investigations with the agency.
Information on Bombet, Cashio & Associates' other staff investigators is available upon request.We will be happy to provide our clients and prospective clients with our Certificate of Insurance upon request.