We have a network of professional process servers for service of process both nationally and internationally.
We are licensed private investigators and are fully insured. Call us Now for Immediate Assistance LOUISIANA Service of Process is also Available Nationally and Internationally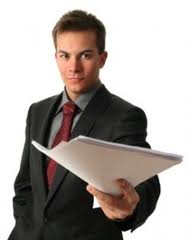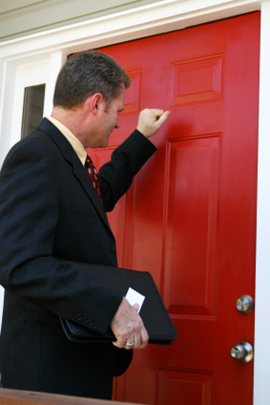 PROCESS SERVERS –

Nationwide
If you having difficulty serving legal papers on someone then you need the services of a Professional Process Server. Bombet Cashio & Associates has been locating people and serving process statewide in Louisiana for over 36 years.
Difficult Serve Specialists!
Are they being evasive? If your answer is "yes", then please contact our office. We can locate anyone and serve your papers on a standard or rush basis. We have a virtual "arsenal" of tactics to effect service on the most difficult to serve individual.
We serve summons and complains, subpoenas, restraining orders and all other types of court documents. We also provide delivery service for letters, legal documents and other types of legal communication.
We have over 36 years of experience in serving difficult legal process and have a proven track record and the experienced office staff to respond to your special needs.
If you need to locate a witness or defendant in order to make service, we can do it. We have reasonable and competitive pricing and look forward to being able to assist you in Louisiana and Nationwide..